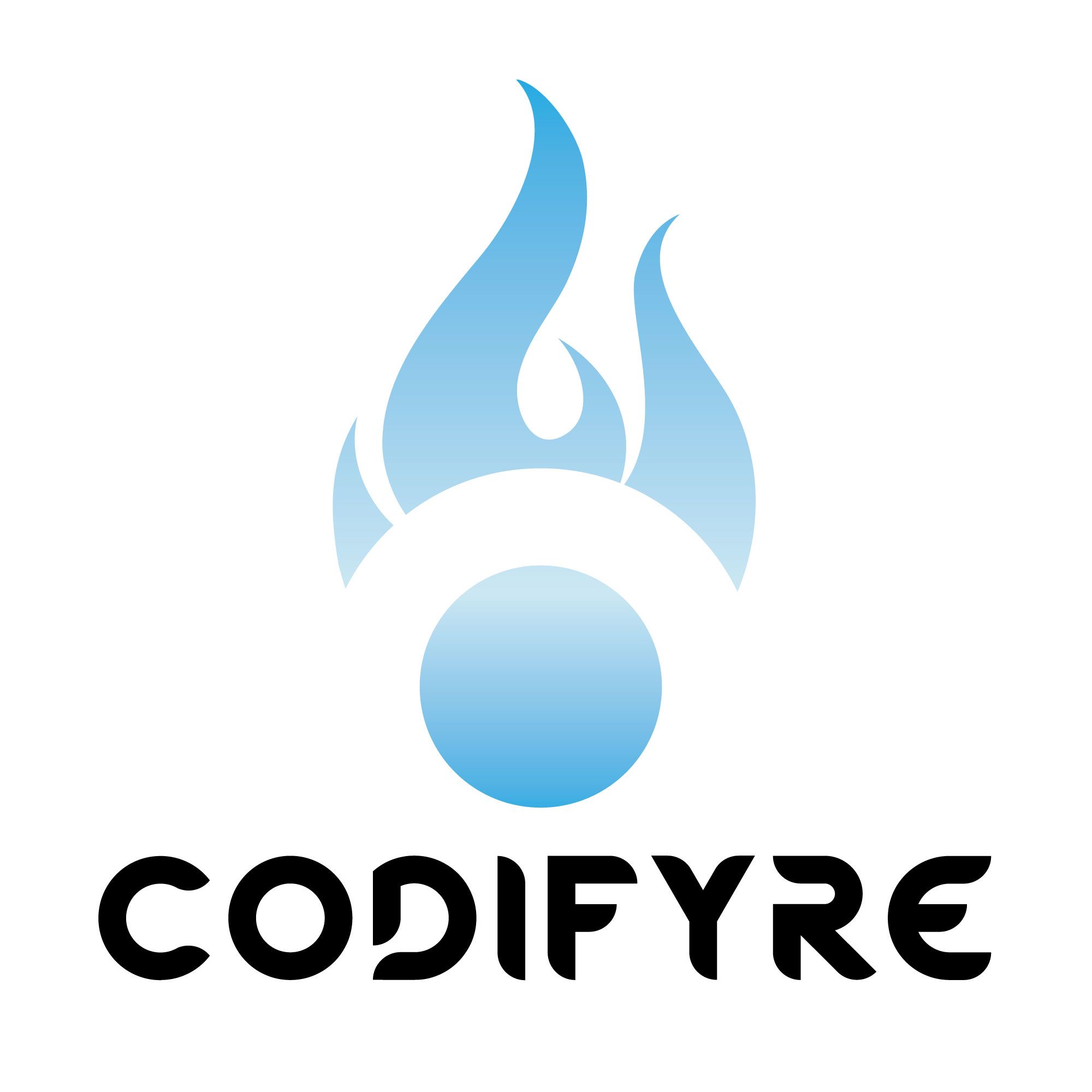 In Part 1 of our article on blockchain security and cryptocurrency, we took a hard look at the core components that make up a successful cryptocurrency like Bitcoin. From the distributed network itself to the individuals who wish to own and use a cryptocurrency wallet to transfer or spend Bitcoin, security is key (pun intended) and very much a consideration at every stage. We ended our last article talking about the types of wallets available for conducting transactions on the network. This is where both choice and the potential for user or developer error come into play, especially when we discuss the types of wallets and, more importantly, the storage each type provides.
"The technology is a deadly combination of high value, high stakes, and low maturity."
Read the whole article for Part 2 here 
https://www.synopsys.com/blogs/software-security/blockchain-security-cryptocurrency-application/
Follow us on...
Twitter: https://www.twitter.com/codifyre
Facebook: https://www.facebook.com/codifyre
Instagram: https://www.instagram.com/codifyre.co.uk